Year 6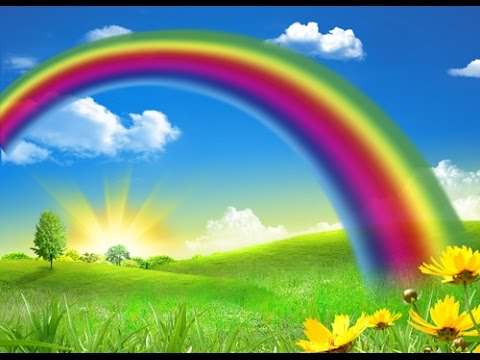 Learning at home
Creating a timetable with regular breaks, lunch and your daily exercise might help you.
During the morning complete a literacy task (45 - 60 mins) this will include some reading and writing Your next task will be numeracy (45mins) number work, or other maths work. In the afternoon choose two other subjects. PE - indoor/outdoor, Art - drawing or painting, Geography and History to find out more, DT craft, making and cooking, Science, ICT , Music singing and playing, Drama - role play.
Hello Year 6 and thank you for continuing to work at home. We know this is very different to what you were expecting. For now we need you to continue have a go at this school work. Please do some of this work, it will keep those skills ticking over and that is important in readiness for your next stage. Be creative with your time and remember you are never too old to learn something new. If you want to email then please send to children@manor.walsall.sch.uk
We will carry on doing Austin's Art - normally on a Thursday afternoon. If you are pleased with your picture then ask someone to take a photo and email to children@manor.walsall.sch.uk and we will add this to our Austin's Art Gallery on the website.
MATHS
https://whiterosemaths.com/homelearning/year-6/
SEE BELOW FOR WORKSHEETS
https://whiterosemaths.com/homelearning/year-7/
BBC BITESIZE DAILY LESSONS
https://www.bbc.co.uk/bitesize
https://www.thenational.academy/online-classroom/subjects/#subjects