School Meals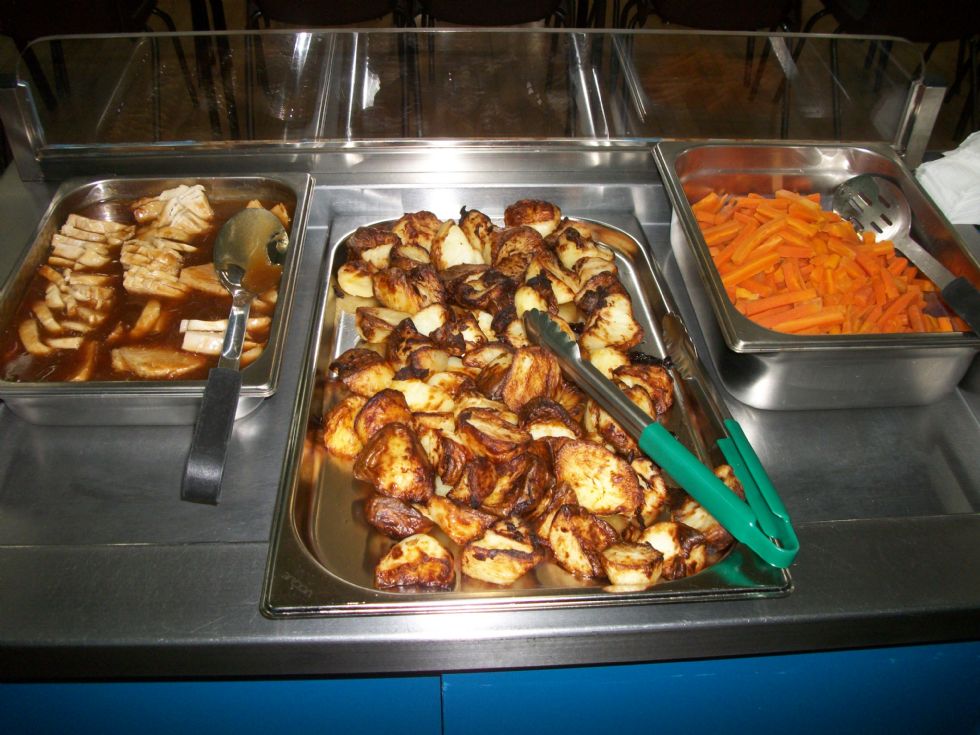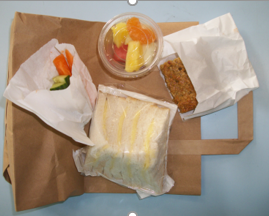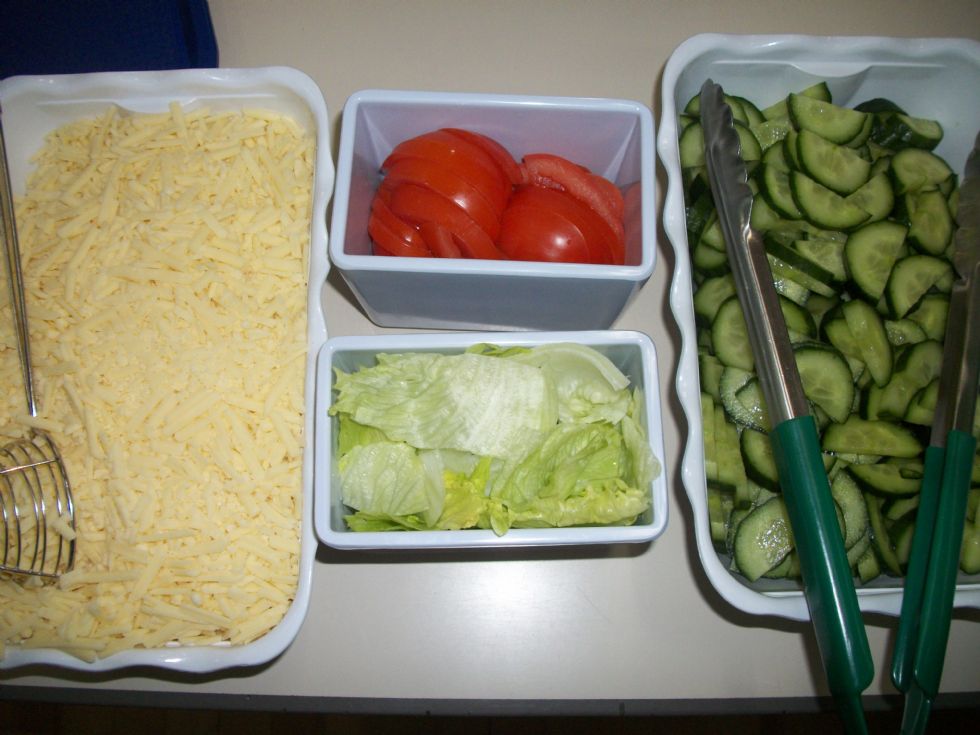 We currently serve a free school meal to all of our children in Reception and Years 1 and 2. Our meals are transported from a local school. Due to heat loss of the food we are unable to extend this service to our KS2 children.
Please see our menu: http://select.miquillcatering.co.uk
Our KS2 children bring a healthy packed lunch in a named lunchbox. Please include a cool pack where appropriate. Glass bottles, cans, knives or hot foods are not allowed. If your child forgets their lunch we will endeavour to contact you, however if we are unable to do so we will purchase a lunch for your child and inform you of the cost. The children are supervised by a team of lunchtime supervisors.
In order to comply with the Walsall 'Healthy Schools' requirements we would ask you not to send into school or distribute on the playground any sweets, chocolates or cakes for other children for birthdays, holidays, or special occasions.
If you are eligible this is the link for FREE SCHOOL MEALS
http://go.walsall.gov.uk/free_school_meals
Drinks & Snacks
In Years 3 to 6 the children are asked to choose a healthy snack from their lunch box.
The children in Early Years and Key Stage 1 are entitled to a piece of free fruit each day.
EVERY CHILD NEEDS TO BRING A WATER BOTTLE TO SCHOOL EACH DAY
Please send your child to school with a water bottle. We can then ensure they have access to drinking water throughout the day. These will be sent home for washing.