School Events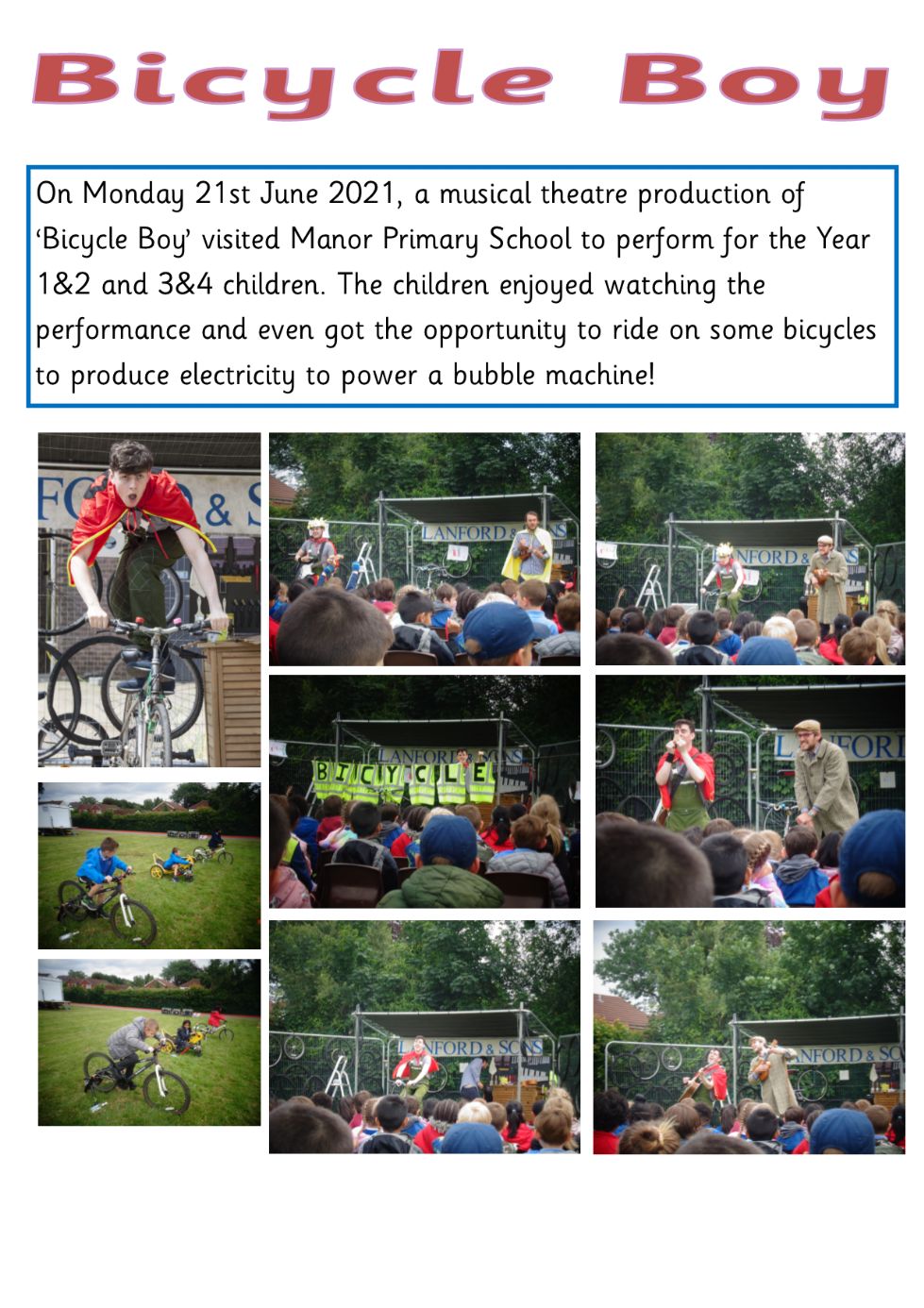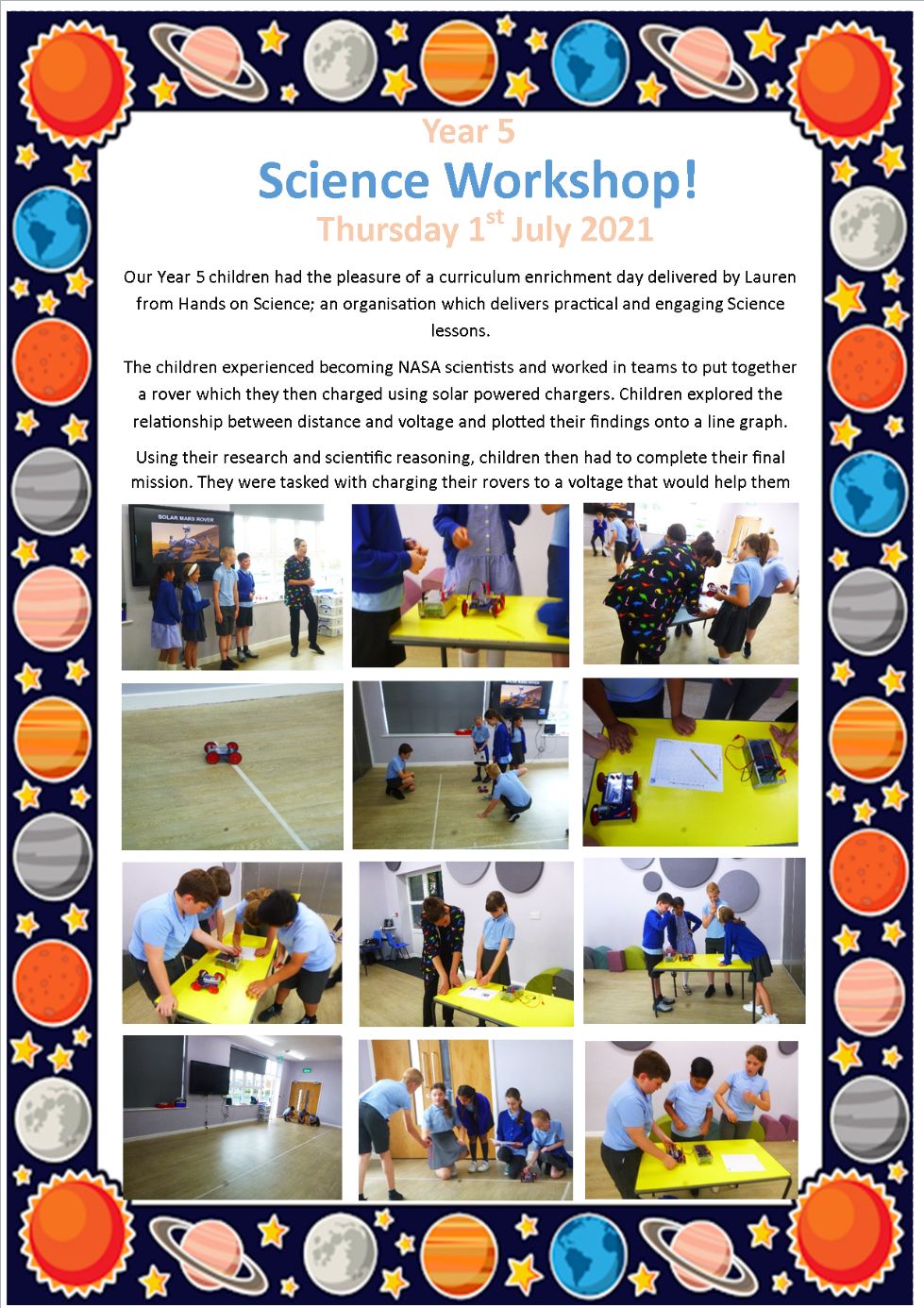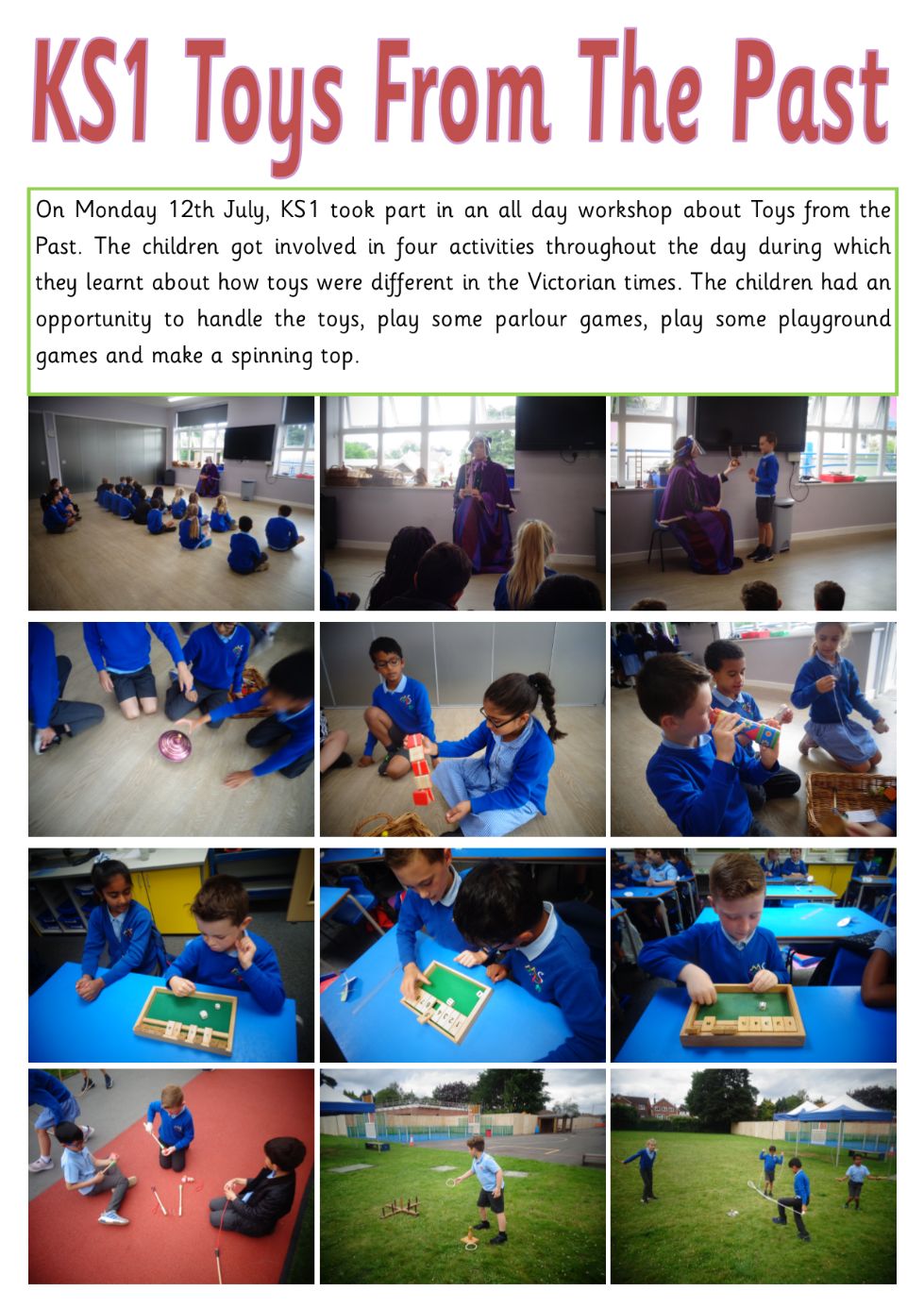 We always encourage the children at Manor to think of themselves as part of the Streetly and wider community. We offer a broad balanced curriculum which places an emphasis on life skills and an enjoyment for learning.
We promote active citizenship as part of the ethos of the school
We invite members of the local community into school e.g. links with the people from different faiths, the police, fire service and Neighbourhood. We work with other schools promoting the work of local playgroups and Streetly Services
Our Year 5 children's experiences are enriched by a residential stay at Quinta Hall in Oswestry
We have a School Council who meet each half-term. Suggestions and ideas are discussed, agreed and acted upon e.g. charity and school events - Poppy Appeal, Children in Need, Red Nose Day, Save the Children and Birmingham Children's Hospital.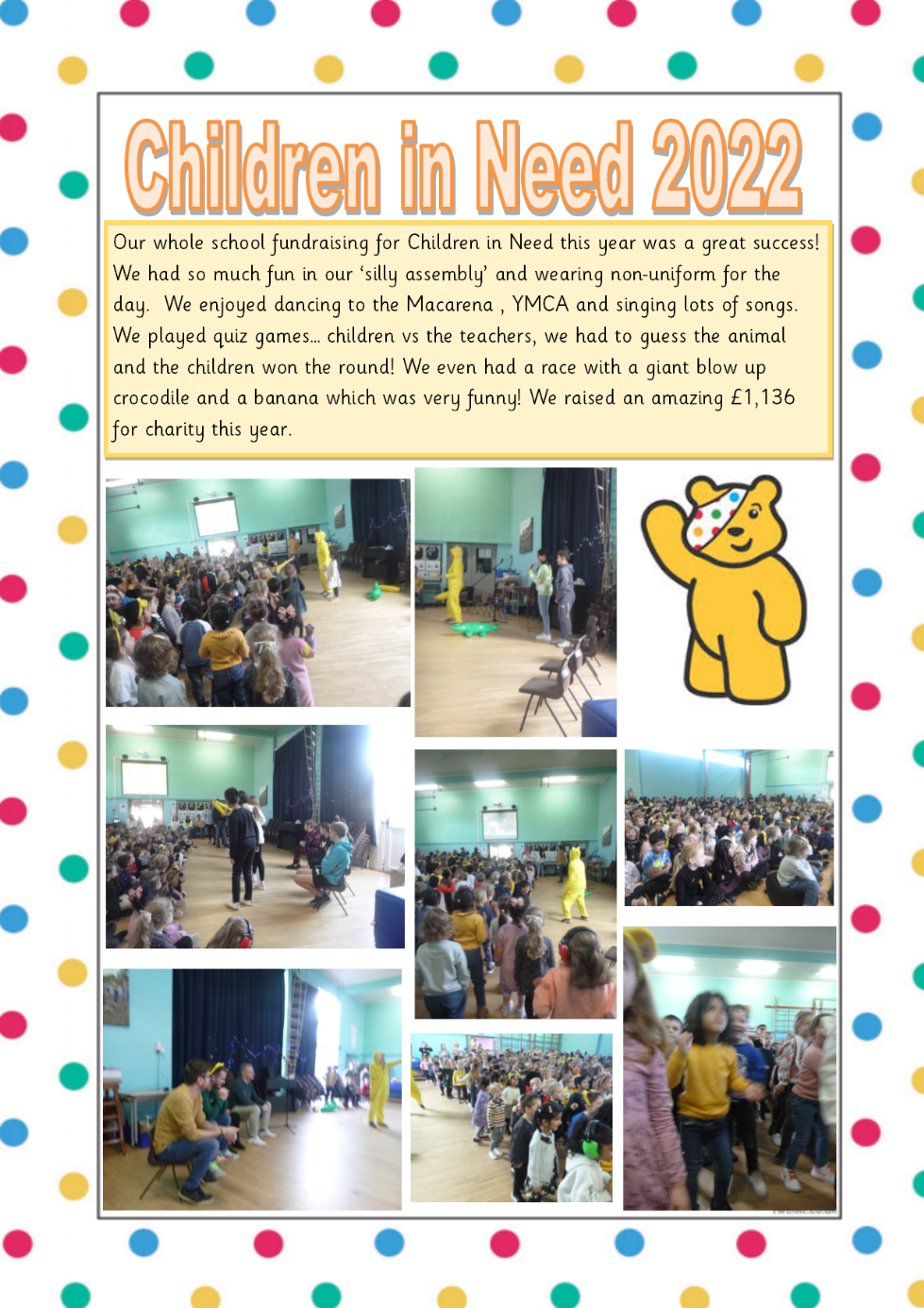 We take part in inter school initiatives e.g. sports tournaments
We hold a book fair for the children and parents each year.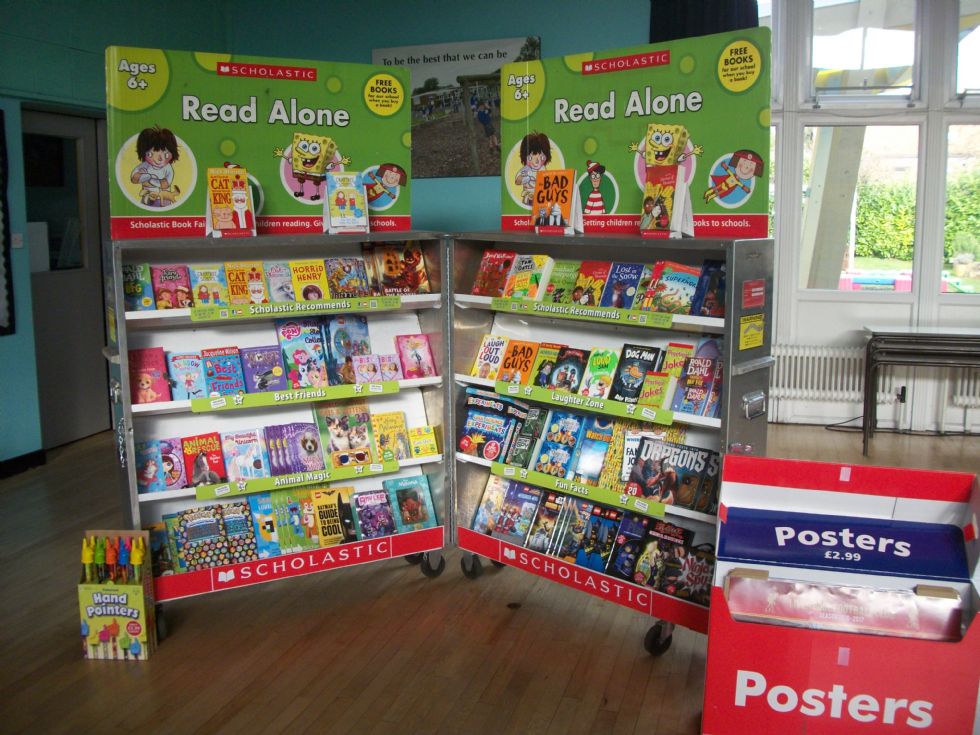 We have a successful Summer and Christmas Fayre each year which brings the local community together.
We take part in the All Saints Christmas Tree Festival